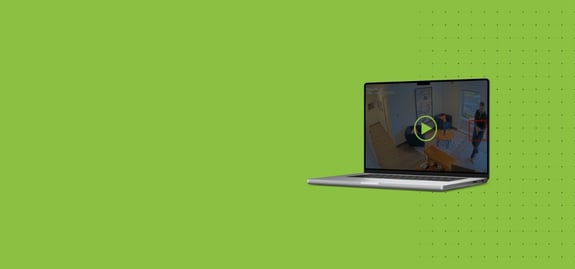 Gun Detect Demo
See the software in action
The Industry's First Visual Gun Detector Solution
Powered by artificial intelligence (AI), Omnilert Gun Detect reliably and rapidly recognizes firearms and immediately triggers multi-channel communication alerts and automated pre-defined safety protocols. The combination of these rich capabilities provides safety teams with the broadest array of solutions, spanning emergency prevention, notification, engagement and management.

Existing gunshot detection technologies only work after incidents have escalated and provided vague details on the approximate location of the sound. In comparison, Omnilert Gun Detect gives emergency response teams advance warning before shots are fired and delivers precise information on the location and visuals of the potential shooter.

As gun violence in the United States continues to steadily increase, organizations and institutions are seeking new ways to protect their constituents. Video surveillance systems are increasingly being deployed, although monitoring can be difficult, unreliable and expensive. Gun Detect offers always-on monitoring with unparalleled reliability at a price point affordable to organizations and institutions of all sizes and complexities.

Designed for privacy and performance, Omnilert Gun Detect is a software solution typically deployed on-premise and integrated with existing IP-based video surveillance and camera systems. Customers using alternative emergency mass notification systems have the flexibility of using the gun detection camera system independent of the rest of the Omnilert emergency communications platform.

The full-length demo video includes:
Overview
Demonstration
Requirements
Next Steps


Fill out this form to watch the full-length demo video and see Omnilert Gun Detect in action!