PARTNERS
A Community Focused on Protection
A platform built for interoperability and a company committed to industry and technology collaboration.
OPEN PLATFORM
Preserving & Extending Customer Investments
Omnilert solutions are built on an open platform, designed for broad integration. Technology providers and system integrators are essential partners to allow our joint customers to fulfill their mission of protecting their people and facilities.
Supporting existing workflows and systems is critical for customers to have the best response to emergency situations. Support for many of the most popular technologies is available, including VMS systems, emergency notification system and access control platforms, as well as other safety and security tools.
Active Shooter Solution
Integrates with security cameras and video management systems (VMS) to generate events, find cameras and access video feeds.
Communications Platform
Trigger external systems, such as access control, and provide rich data to public safety answering points (PSAPs).


Priority Alerts
Broadcasts can be sent to internal personnel or integrated with outsourced monitoring services.


External Devices & Systems
Connect with physical buttons, IoT sensors and concealed weapon systems to trigger Priority Alerts or automated workflows.
External Endpoints
Initiate alarms, send alerts to signage and broadcast PA announcements to extend multi-channel alerting.


Join our Community
We're actively expanding our integrations and partnerships. Join us today.

learn more

REDUCING SCHOOL VIOLENCE
A Founding Member of the ZeroNow Alliance
ZeroNow is the movement by the safety community to end harmful events in our schools. As a ZeroNow co-founder, we believe that if we increase the pace and scale of funding in safety technology innovation, standards, and awareness, we can bring about real change. It is our mission to one day reduce the number of violent incidents in schools and campuses to zero.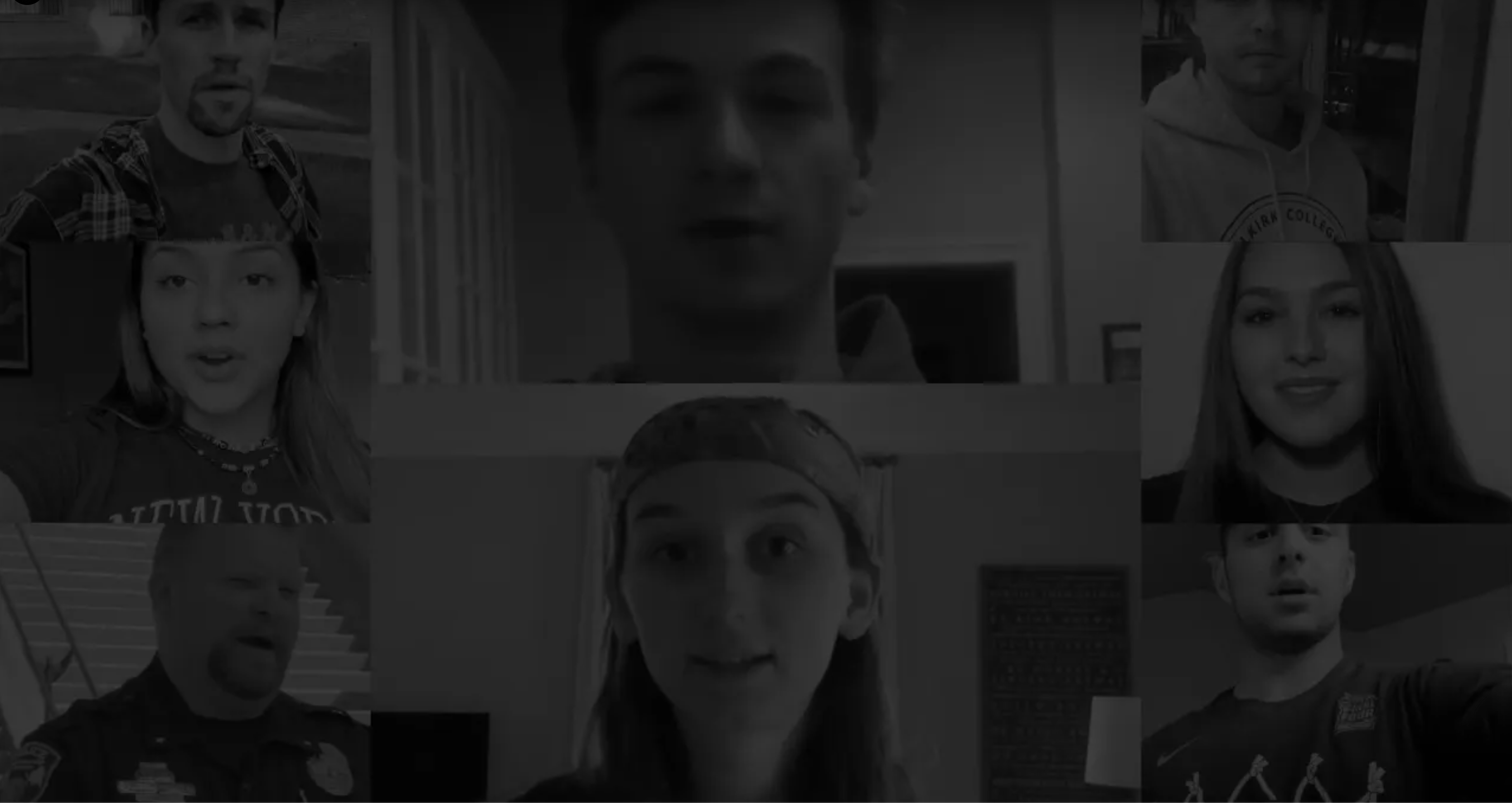 Explore our latest news and educational content related to active shooter protection, gun detection technology and emergency communications and automation.