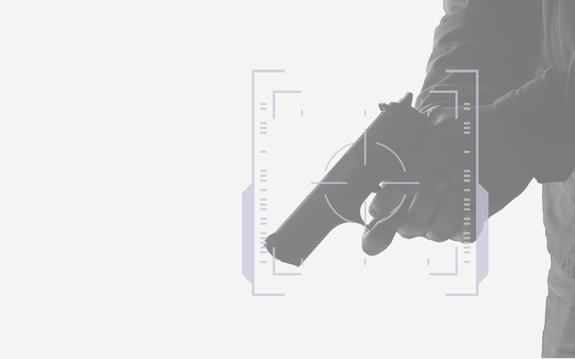 ACTIVE
SHOOTER

PROTECTION
Save lives through early threat detection and rapid response with visual gun detection.
ACTIVE SHOOTER SOLUTION
Identify Gun Threats At First Sight
Our AI-powered Gun Detect software brings reliable, 24x7 monitoring to security cameras, creating a widely deployable early gun detection solution. Your existing security cameras


AI-powered monitoring software and human verification


Automatic response execution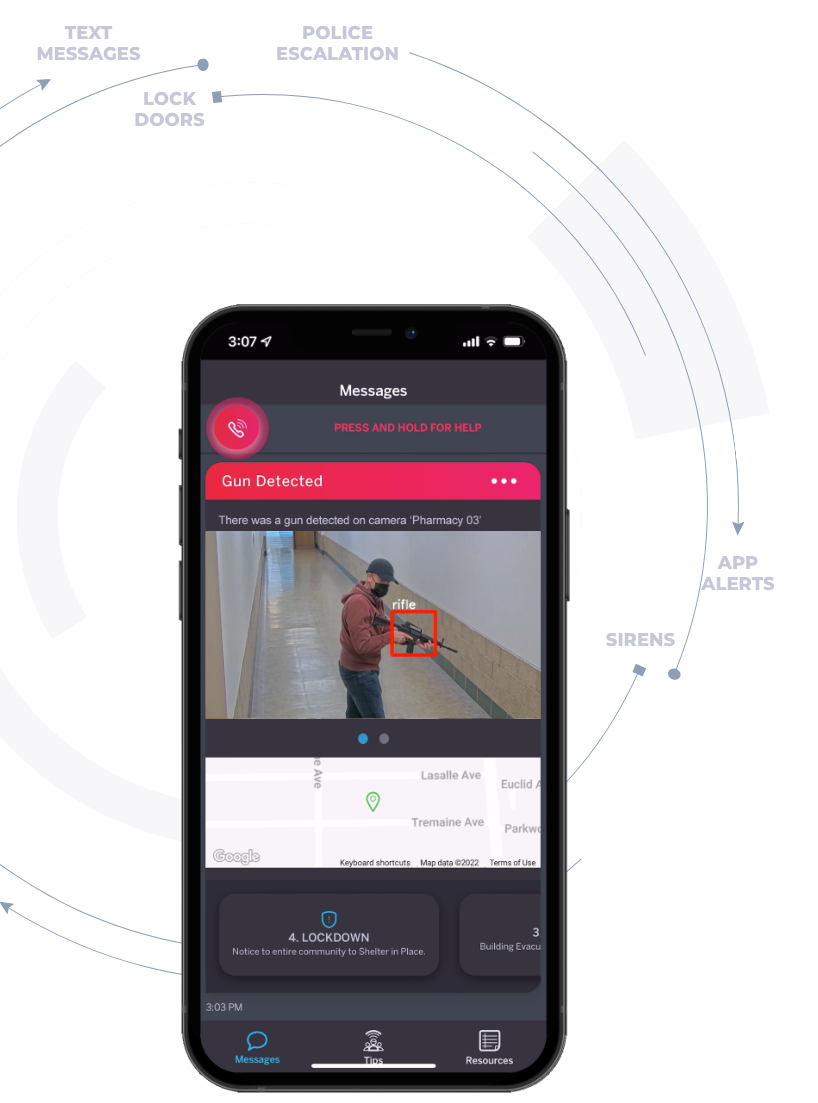 EMERGENCY COMMUNICATIONS
& AUTOMATION PLATFORM
Respond Instantly to Emergencies
Our Emergency Communications and Automation Platform shares needed intelligence through automatic activation of emergency response plans and safety systems. No matter the threat, from guns to severe weather, we help you maximize every critical second and keep your people from harm's way.
OUR CUSTOMERS
A Partner You Can Trust
With a rich history of innovation, Omnilert is the trusted partner to thousands of customers who rely on us to protect millions of people.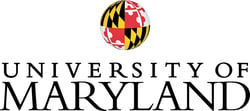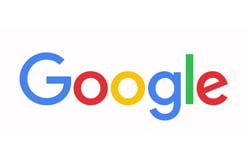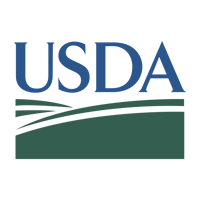 ACT NOW
Protect Your Organization Today
Safeguard your people, facilities and operations from all of the threats you face today.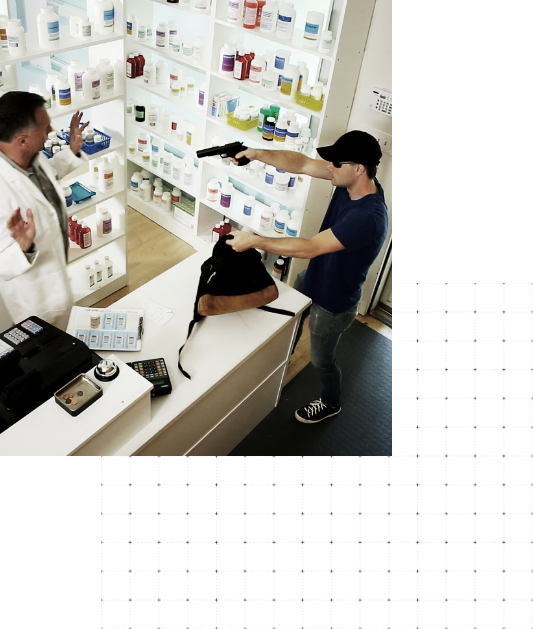 Explore our latest news and educational content related to active shooter protection, gun detection technology and emergency communications and automation.