2022 Gun Violence Statistics
2022 showed a significant increase in the number of gun violence events and mass shootings compared to past years.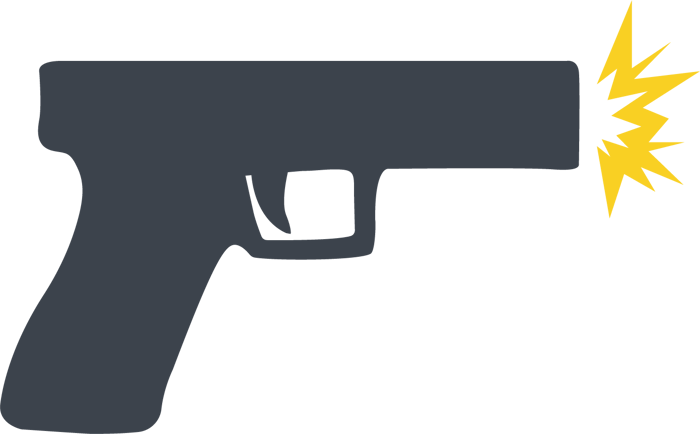 647
MASS SHOOTINGS
This places the U.S. at its highest number of firearm fatalities in 28 years. A total of 1 million lives have been lost from gun violence since 1990.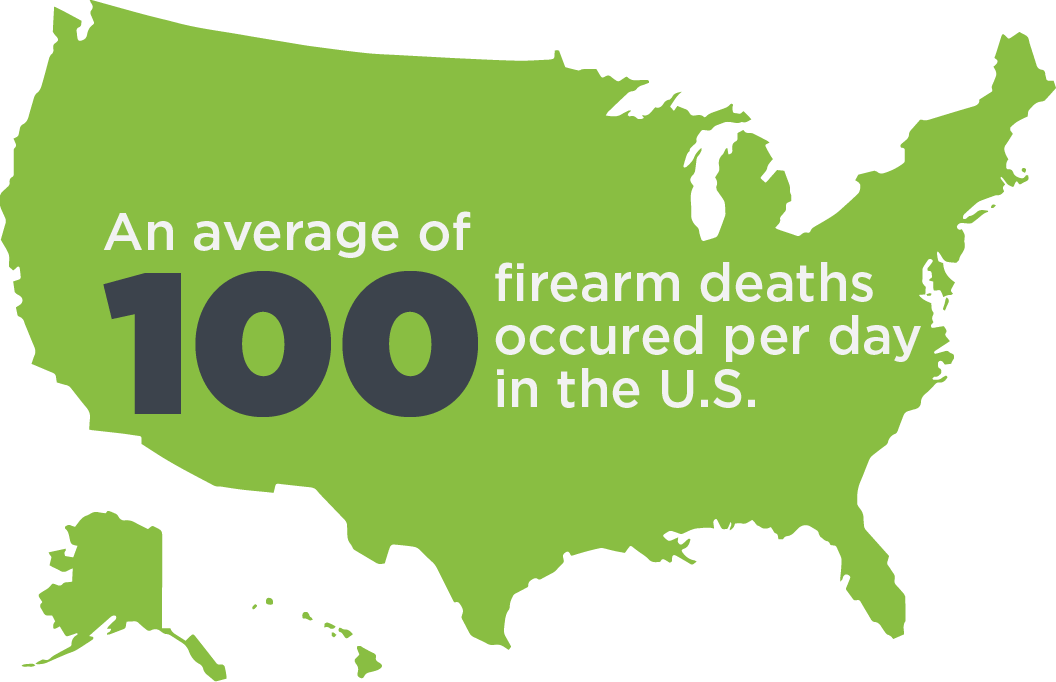 This isn't anything new, gun violence has been trending upward for the past four decades.
Gun-related deaths have risen by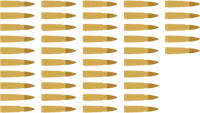 In an average year, gun violence in America kills 40,000 people and wounds twice as many.
The U.S. experienced several gun-related tragedies in 2022 that drove awareness of just how much of an issue gun violence has become.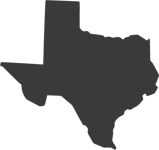 Robb Elementary School
UVALDE, TEXAS
19 children & 2 teachers killed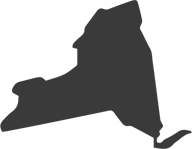 Tops Supermarket

BUFFALO, NEW YORK
10 shoppers & employees killed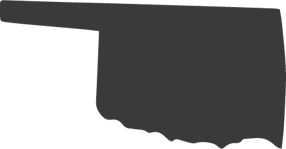 Saint Francis Hospital
TULSA, OKLAHOMA
4 killed & multiple injured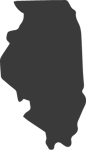 4th of July Parade
HIGHLAND PARK, ILLINOIS
7 killed & dozens injured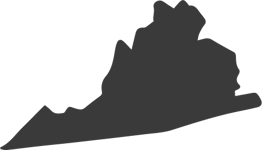 Walmart

CHESAPEAKE, VIRGINIA
6 workers killed

Greenwood Park Mall
GREENWOOD, INDIANA
3 killed & 2 injured
UNACCEPTABLE TRUTHS
Gun Violence in Schools is Escalating
2022 broke the record for the most school shootings in over four decades. This was one of the most unnecessary violent years for youth ages 12-17.

More than 6,000 children were killed or hurt by gunfire in 2022.

Firearms are now the No. 1 cause of death for children in the U.S., exceeding motor vehicle deaths.

There were 300 shooting incidents on school grounds in 2022.
A TERRIBLE TRAJECTORY
This Problem Has Been Growing Steadily for the Last 10 Years
THROUGH THE YEARS
School Shootings by the Numbers
1,900
%
increase since 2010
1,056
people shot on K-12 campuses
THE GRIM REALITY
The Hidden Cost of Gun Violence
$600M
The estimated cost of the Las Vegas shooting that left 58 people dead and more than 800 injured
OVER $1B
The total amount of healthcare costs for victims and their families due to gun violence
This crisis isn't going away. To prevent ongoing tragedies, organizations and education leaders need to find ways to protect their people.
NEVER AGAIN
How Can We Prevent Gun Violence?
There are several ways to protect an organization from these dangerous events. Developing a safety plan that's thorough and easily remembered for emergency situations is a start, but it only works if it is effective.
A.I. Powered Visual Gun Detection
A.I. powered visual gun detection software was created to identify active shooters in seconds and then instantly kick off a series of pre-planned responses such as notify police, lock doors, and send out alerts. It can also actively monitor the shooter and communicate with victims and response teams during the duration of the event.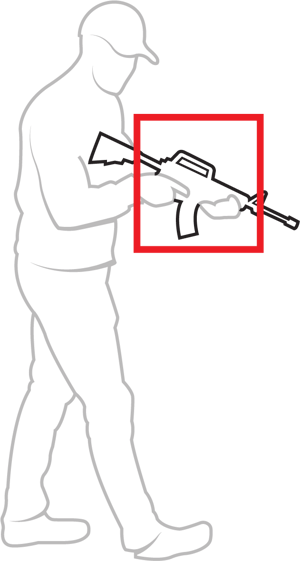 Easily integrates into existing security systems

Executes automatic response plans, allowing for near-instantaneous alerts and response times

Provides 24/7 automated coverage
THE POWER OF A.I.
Before, During, and After
Not every AI gun detection solution available today is the same. For the best protection, choose one that has a unique combination of gun detection, human verification, mass communication, and an automated response.

BEFORE AN EVENT
Accurately identifies the presence of a gun prior to it being fired.
Proactively takes steps to mitigate an escalated event.

DURING AN EVENT
Actively monitors the shooter and communicates with victims and response teams during the duration of the event.

AFTER AN EVENT
Enables comprehensive incident evaluation.
Alerts key personnel through video management solutions integrations but also flags the incident for easy retrieval.
SEE FOR YOURSELF
See the power of A.I. visual gun detection yourself with a simple self demo.
Sources

(as of January 26, 2023):