OUR COMPANY
Thousands of Customers Protect Millions of People
With a rich history of innovation, Omnilert is the trusted partner to organizations throughout higher education, K-12 schools, healthcare, manufacturing, non-profits, retail and more.
AN IDEA WAS BORN
Our Mission
Late in 2003, Omnilert's founders read about the tragedy of Jeanne Clery on her college campus. The article revealed one key factor in the incident: had the student been informed about the criminal on campus, this tragedy may have been prevented.

Since the forming of the company in 2004, the mission of protecting people has been the guidepost to the company's development.
2004
Omnilert was founded and developed the first campus emergency communications system.
2008
Introduced the first emergency communications system to integrate with Facebook and Twitter.
2010
Introduced the first emergency communications system to offer inbound tips through SMS text message.
2011
Introduced the first emergency communications system to broadcast through TTY/TTD for the hearing impaired.
2013
Introduced pre-scripting and the automation of pre-defined actions.
2016
Introduced the first Apple Watch one-tap emergency response launcher.
2020
Introduced the Omnilert Instant App and the first visual gun detection solution.
2021
Introduced the first mass engagement solution.
WHO WE ARE

Leadership Team
Omnilert was the first company to establish the emergency mass notification market, and it continues to be the innovation leader and most trusted partner to over 2,500 customers.
TOUCH
Dave Fraser
CEO
Dave leads strategy and execution at Omnilert. He has been building innovative software products and companies for more than 30 years, with a passion for developing and bringing to market new products and services which have a direct, positive impact on everyday life.
TOUCH
Ara H. Bagdasarian
Co-Founder
Ara co-founded Omnilert with Nick Gustavsson in 2004, to passionately pursue his vision of protecting people with new technology. Today, he leads industry and strategic alliance initiatives for Omnilert to push the envelope on adoption and capabilities.
Ara H. Bagdasarian
Co-Founder
TOUCH
Niclas K. Gustavsson
CTO and Co-Founder
Nick drives all technology innovation for Omnilert. He is an expert in wireless and internet communications spanning more than 20 years. He advises the FAA, NAVY, Pentagon, Veterans Administration & DISA on wireless technology (ANVICOM).
Niclas K. Gustavsson
CTO and Co-Founder
TOUCH
Phil Dalencour
Head of product
Phil leads Product direction and execution at Omnilert. For more than 10 years he has led product initiatives across a diverse set of industries from digital media, advertising technology, consumer finance, and social media, and today in critical communications management with Omnilert.
Phil Dalencour
Head of product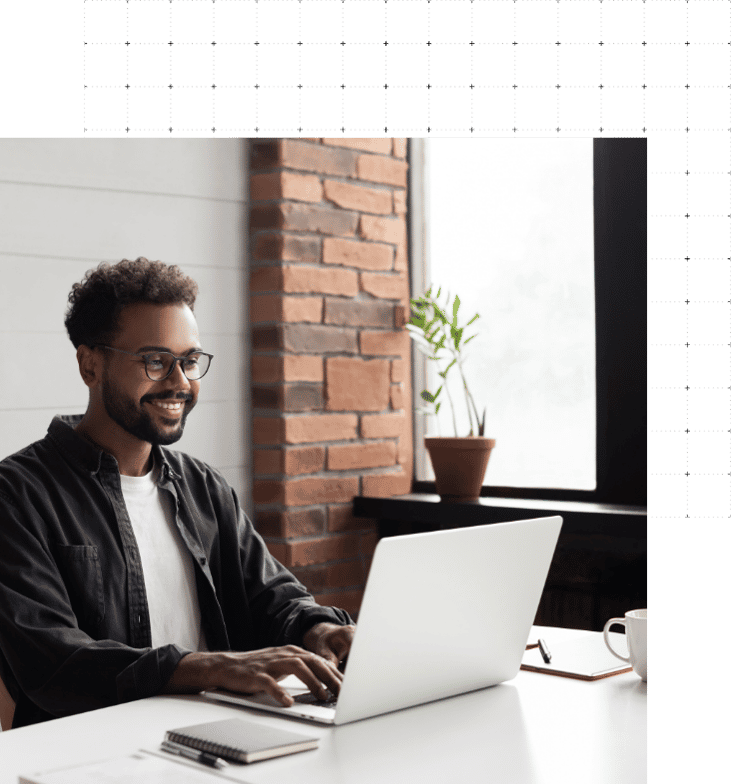 APPLY TODAY
Join Our Cause
We are always looking for bright and motivated people to join our team.
If you are searching for an opportunity to use your skills in new ways, in a friendly environment that promotes independent thinking and makes a positive impact on society, then Omnilert is the place for you.
Omnilert offers a full employee benefits package, including matching 401(k), health insurance plan, dental and vision insurance, and a flexible work environment. Please email a cover letter and resume to Human Resources at careers@omnilert.com. We look forward to hearing from you.
QUALIFICATIONS
Awards & Certifications
See our certifications such as SOC2, DPF, and TX-RAMP as well as some of our most recent awards.
Explore our latest news and educational content related to active shooter protection, gun detection technology and emergency communications and automation.