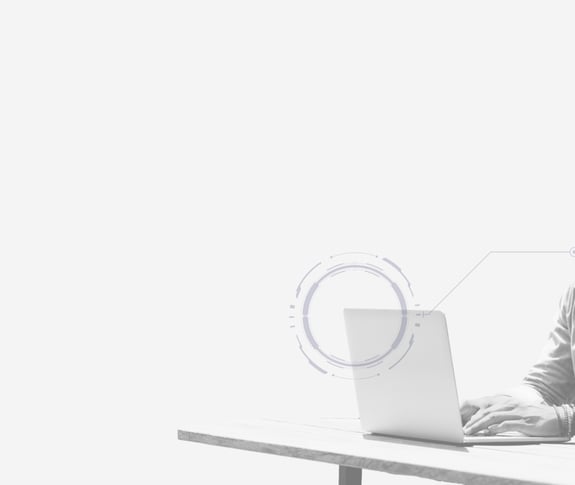 Insights to Help You Protect Your People
Sign up to receive the latest news and expert advice on critical event management and emergency communications. Automatically receive updates when new content is published.
SUBSCRIBE
Never Miss an Update
Subscribe to the Omnilert's blog and news and stay up to date on the latest developments in active shooter protection strategies and emergency communication and automation.