Why Customers Trust Omnilert
Everyday, 20,000 organizations and the world's leading brands rely on Omnilert to send critical communications to more than 10 million people. Here are some of the things they say about us.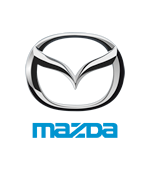 "The service provides great value. With Omnilert we can communicate to our people in a timely manner and we know that we have a system flexible enough to support any size or type of emergency, whenever it may occur."
Rumi Walsh
Facilities & Administration Manager
Mazda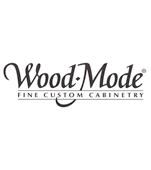 "We chose [Omnilert] because the product works great, is easy to use, and the representatives we deal with are very thorough and informative. When our IT department said they were very comfortable with it, then that was a done deal."
Tom Morgensen
Vice President Human Resources
Wood-Mode, Inc.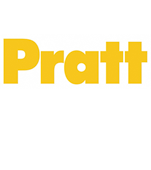 "If I am going to be instantly immersed in an emergency situation, I need to put a message out and spend as little time as possible doing it so I can continue my focus on the emergency at hand and [Omnilert] lets me do this. Its simplicity and speed is very valuable to me."
William Schmitz
Director of Safety and Security
Pratt Institute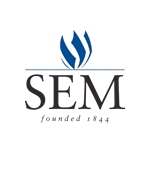 "I have to say I've worked with a lot of third-party software providers but Omnilert is at the top as far as customer service. We are very happy with the system, the reliability, and the outstanding customer service."
Patty DeViva
Director of Communications
Wyoming Seminary
Want to learn more? Contact our sales team and request a copy of our 2013 Customer Satisfaction Survey.