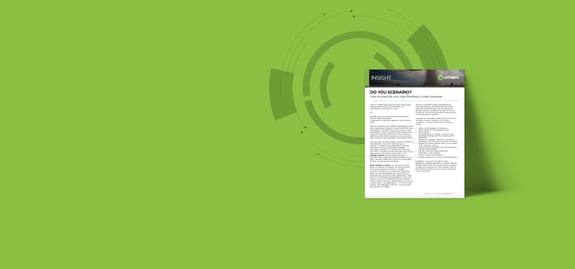 Omnilert Scenarios
Download the white paper
Execute your emergency response plan flawlessly under pressure.
When an emergency happens, there isn't much time to think. Planning ahead and having your messages and actions pre-defined will help alleviate some stress.
By employing automation, you can send multi-channel communications to:
Phones

Email

Digital Full-Screen Signage

Safety App

Website

and more...
Every second counts and mistakes made can escalate. Many organizations simply can't afford to drill for perfect execution of multi-step and complex emergency plans, placing a heavy burden on the guardians of the safety systems.
Over the years, we have helped countless numbers of administrators who call to help manage an emergency situation while frantically fueled with adrenaline, emotions, and anxiety. Standard messaging templates can certainly help cut down time when composing an alert, but what many school administrators have been searching for is an 'Execute! button' that will launch messages in seconds, with a single click without having to worry about the many distractions going on around them and the consequences of missteps.
Download the white paper today by filling out this form.